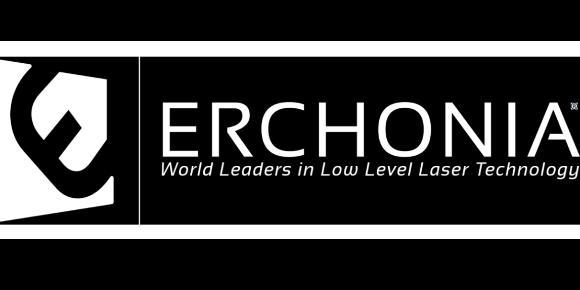 We have just acquired an Erchonia laser and are now offering Cold Low Level Laser Therapy in office!
Cold Low Level Laser Therapy combats both chronic and acute pain with no thermal effect on the body's tissue.
The Erchonia laser is non-invasive, painless and speeds the recovery process by encouraging cell regeneration. Treatment with the laser also improves range of motion and decreases inflammation and pain, thus reducing the need for medication.
Dr. Hembree comments, "We know our patients will benefit from this exciting technology. Treating chronic pain noninvasively with low level lasers instead of prescription drugs or surgery is the future of healthcare."
Erchonia Corporation, the global leader in low level laser healthcare applications was the first to receive FDA market clearance for the treatment of chronic pain. Laser therapy is effective for acute, chronic, and post-operative pain.
For more information or to schedule a treatment, please call 903-561-0086 or email [email protected]
For more information on the Erchonia laser, please visit www.erchonia.com.